Prototyping the future, today.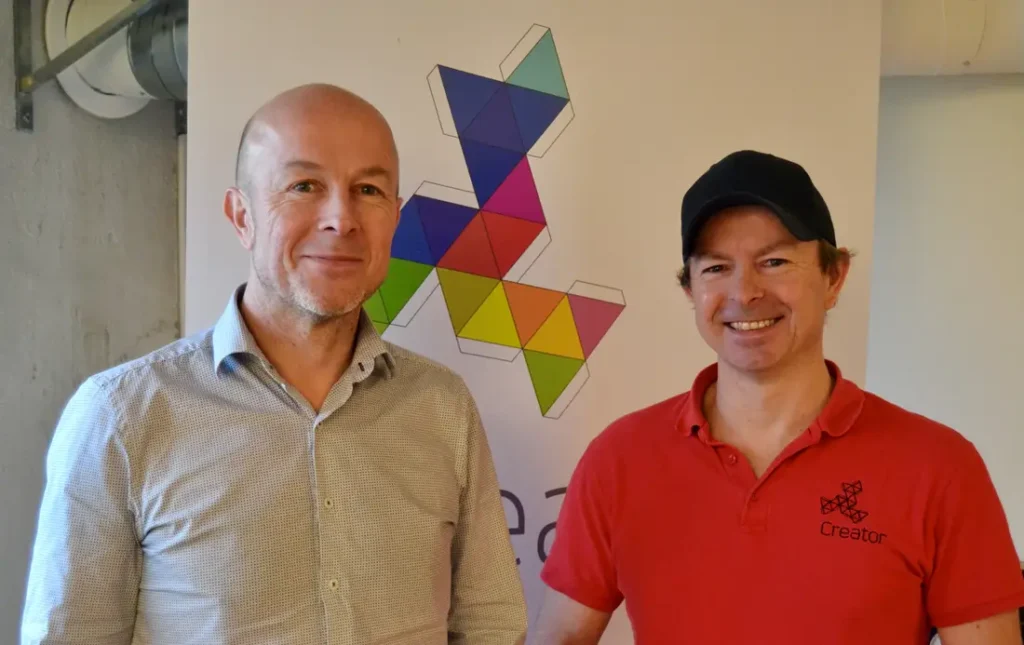 Creator is a non-profit makerspace in Stavanger, Norway. Our users are both individuals and businesses. Creator was established in September 2015 and moved into the current facilities in Forus two months later.
Our makerspace is a prototype workshop where people with common interests meet to work on projects and share ideas, equipment and knowledge. Everyone is welcome here. Our members are makers, hobbyists, innovators, specialists, businesses technologists, inventors and hard workers. Some use Creator as a place to work with hobbies, others have a professional need.
Creator's goal is to be an attractive meeting and work venue for makers, and to help create work places in the region.
Hear directly from the members and collaborators who've made Creator their launchpad for innovation and success. Their experiences paint the picture of our vibrant and resourceful ecosystem.
The creativity and energy in the Creator Makerspace is of such a nature that as many companies as possible should join in and help contribute.
Creator has been a way for us to gain expertise in new ways of producing things.Our employees are members of Creator to learn, for example, 3D printing, machining and other ways of using materials. Creator has been a place where students can come and develop their own drones for us and we have also hired people from Creator with specialist expertise in mechatronics, which we need.
For us, it has meant a lot to be here at Creator. At Creator, we have access to all kinds of equipment for prototyping products, including software, 3D printers and laser cutters.
Be a Part of Innovation: Join a Thriving Technologist Community
Embark on a journey where your ideas have the space to unfold and grow. At Creator, you're not just joining a makerspace; you're becoming a vital part of a passionate community of technologists, creators, and visionaries. Whether you're turning hobbies into careers or pushing the boundaries of technology, here is where your ambitions take form. Connect with us today, and let's shape the future together.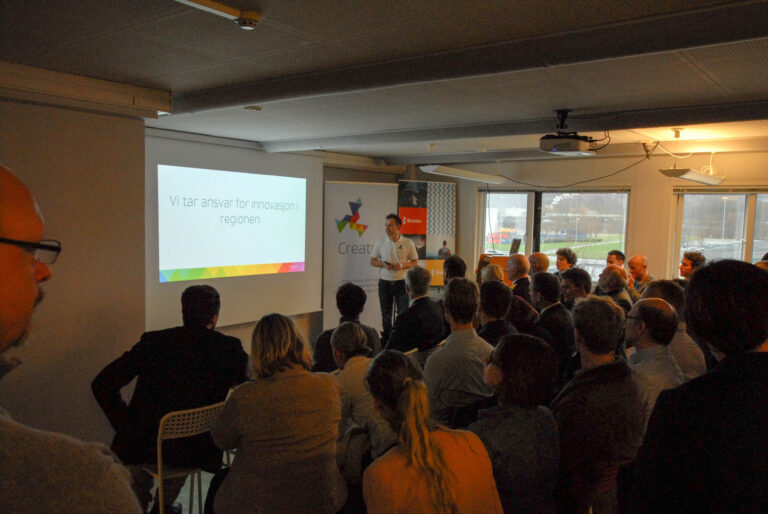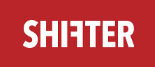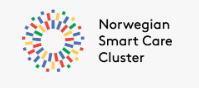 Stay Ahead of the Innovation Curve:
Subscribe to Creator's newsletter for a regular dose of inspiration, tech trends, member highlights, and upcoming events. Get the latest maker news delivered straight to your inbox.